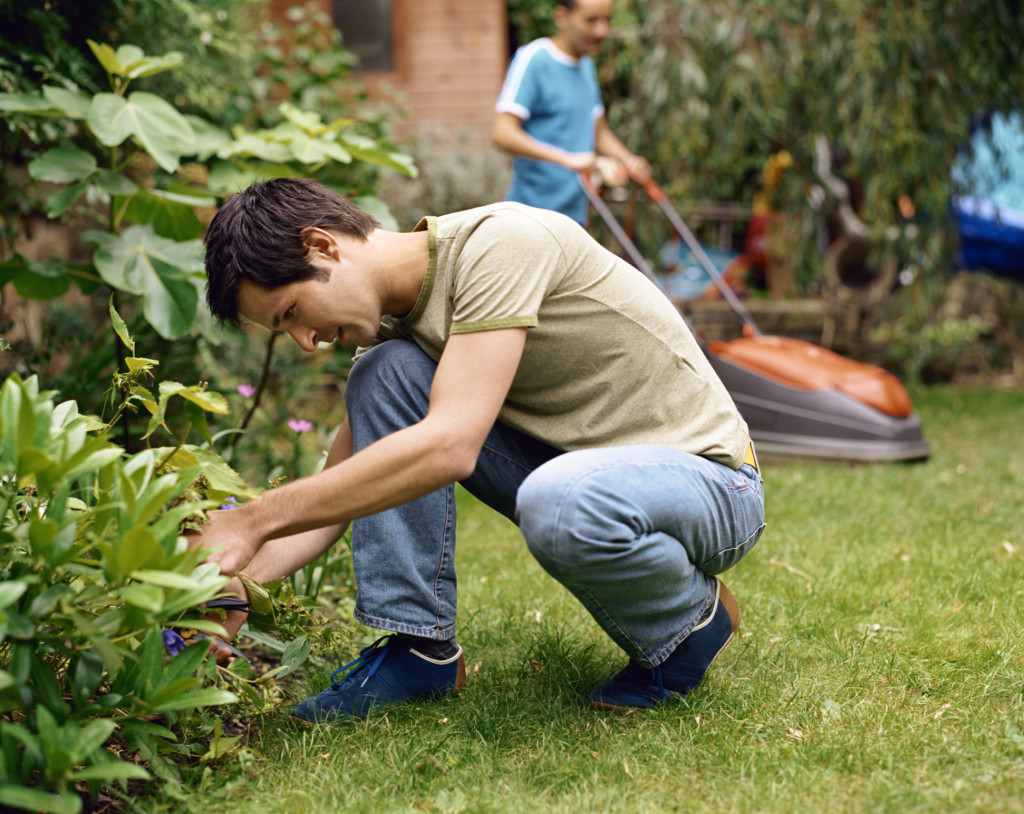 Yes, summer is here, but those who have lived in Orange County for a while can agree that August and September are very hot compared to June and July.  If you work outside for a living, or plan on catching up on repairs around the house or yard, you'll want to remember these tips.
Drink plenty of water to stay hydrated.  If you experience heat cramps or extreme thirst, drink water every 15 to 20 minutes.  CAUTION: Never drink more than 12 quarts of fluid in 24 hours.
Wear a sunscreen with SPF 30 or above with "broad spectrum" or "UVA/UVB protection" on its label.  Reapply every 2 hours.
Learn about the hazards and symptoms of heat-related illness and take precautions.  Symptoms include: dizziness, headaches, nausea, weakness, irritability, confusion, thirst, heavy sweating, and a body temperature above 100.4ºF.  If you stop sweating, begin to lose consciousness, or experience a seizure, get help; call 9-1-1 if you can.
Take frequent rest and water breaks in a shaded or an air-conditioned area.
If you wear protective equipment, remove it during your breaks.
Working Outside? Tips to Working Safe in the Heat