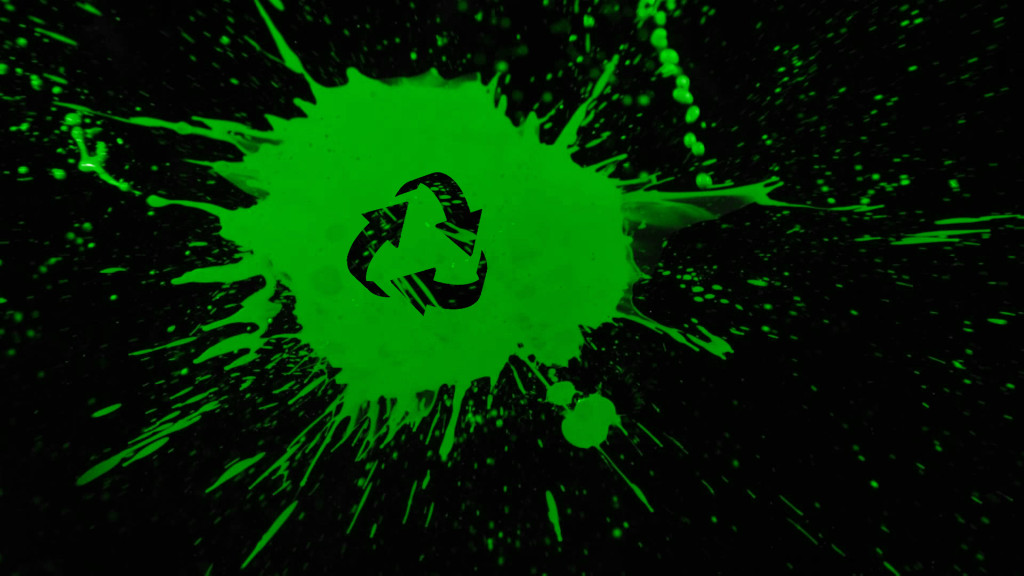 For many of us, green living is becoming the common goal. Within our households, we strive to make environmentally-friendly choices. So why, with all of this concentrated effort on healthiness, do our garages continue to be a site for toxic waste?  Being in the Painting business, I find myself in garages on a daily basis, and have come to learn ways to help:
 Some of the most common problems are not knowing how to dispose of old paint and fluorescent lights; luckily both of these issues can be solved at your local Home Depot.  Recently, environmental laws have changed that greatly simplify disposing of all paints.  When you purchase these items, you'll notice a charge for disposing hazardous waste. This fee enables you to bring old latex paints into the store that are no longer useful, and at no cost! Actually, all stores that sell paint must also accept returns of the product. If you have any questions, or wonder if your materials are compliant to be returned, contact me and I'll guide you through the process.
 There is another way to dispose of your paint that can also help your local community; charities and non-profits always have projects going on that require paint, and are willing to accept donations. Should you wish to donate your unwanted paints, feel free to reach out to any charities in your area; chances are, they'll even come pick it up from you!
Another product you should dispose of properly are fluorescent lights, especially because they contain hazardous Mercury. I'm happy to say that I tested Home Depot's return policy yesterday, and they accepted my discarded lights with a smile and no questions- how's that for service?
Proper Disposal of Paint and Florecent Lights