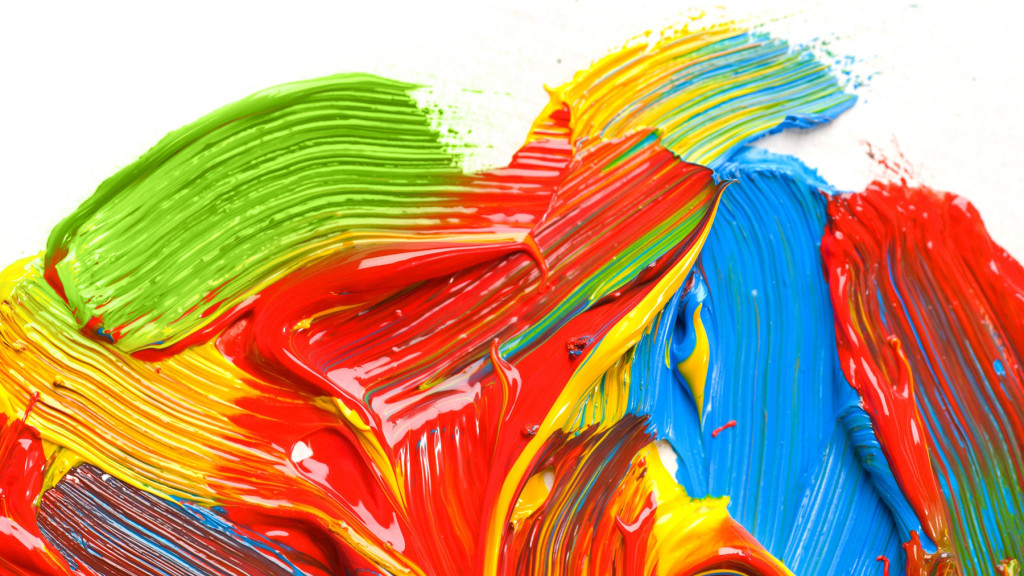 Everyone is different when it comes to the look of their furniture.  Some prefer to go to a thrift shop for an urban "Hipster" look, while others prefer a perfectly smooth finish with a touch of elegance, Then there are those who like a rustic look as if it were painted in the backyard; the point is everyone is different.  Yet how do you get a perfectly smooth painted finish on that dresser when it's needing to be repainted?  Simply follow the tips below.  NOTE- this will require you to put in some time and effort, but you will be proud of your work!
Use a High Quality Brush – It's simple, higher quality paint brushes don't show paint stroke as much, where lower quality brushes do, and believe it or not- the type of paint you use can affect the type of brush you should use. If you plan on using a latex paint, you should consider using a nylon or polyester brush; for oil based paints, use a natural bristle brush.  Some great paint brush brands are Purdy & Wooster.
Floetrol – Floetrol is an additive you can mix into the paint that will keep your paint from drying as fast, which will give it more time to meld together or self-level and eliminate brush strokes.  Be aware of the conditions that you're going to be painting in.  If it is a hot day, the paint will be drying quicker, which means that the brush stroke will be harder to hide.  If that is the case, you may want to consider adding Floetrol.
Longer Bristles Are Better – The shorter the bristles, the more the strokes will show… It is that simple.
Try a Roller – Try using a roller on the longer, flat surfaces, and a brush for the smaller details.  When using a roller, roll in one direction.  If you roll in different directions, you can end up with roller marks.
Sand – If you do end up with some brush strokes- don't worry.  Sand down that one area, and paint again.  Be sure that you wait for the paint to dry before you go back to sand or repaint.
What's great about this technique is that you can use this, even if you want a distressed/antiqued look for your furniture.  But most importantly, remember to have fun!
Painting Furniture Without Brush Strokes